Mission Statement
To preserve, study, and promote the remnants of the historic Trading Path which once connected the Chesapeake country with towns in the Carolinas and Georgia.
The Trading Path Association will preserve "The Indian Trading Path". The Trading Path was a corridor of river crossings linked by roads and trails between the Chesapeake Bay region and the Catawba, Cherokee, and other Indian towns in the Carolinas and Georgia. It served Indian commerce prior to European colonization, and it was the principle avenue for joining Red, Black and White cultures in the Southeastern Piedmont of what became the United States. Indian and, later, European settlements occupied key points along its course many of which persist to this day. Around them and at the sites of towns long abandoned and erased from the map lie much of the history of the peoples of the Piedmont. Preservation of the remnants of The Trading Path will secure archaeologically important materials as yet unstudied, create an unrivaled tool for education about the Piedmont's peoples and environment, and bring heritage tourism to numerous economically bypassed rural communities in the Trading Path Corridor.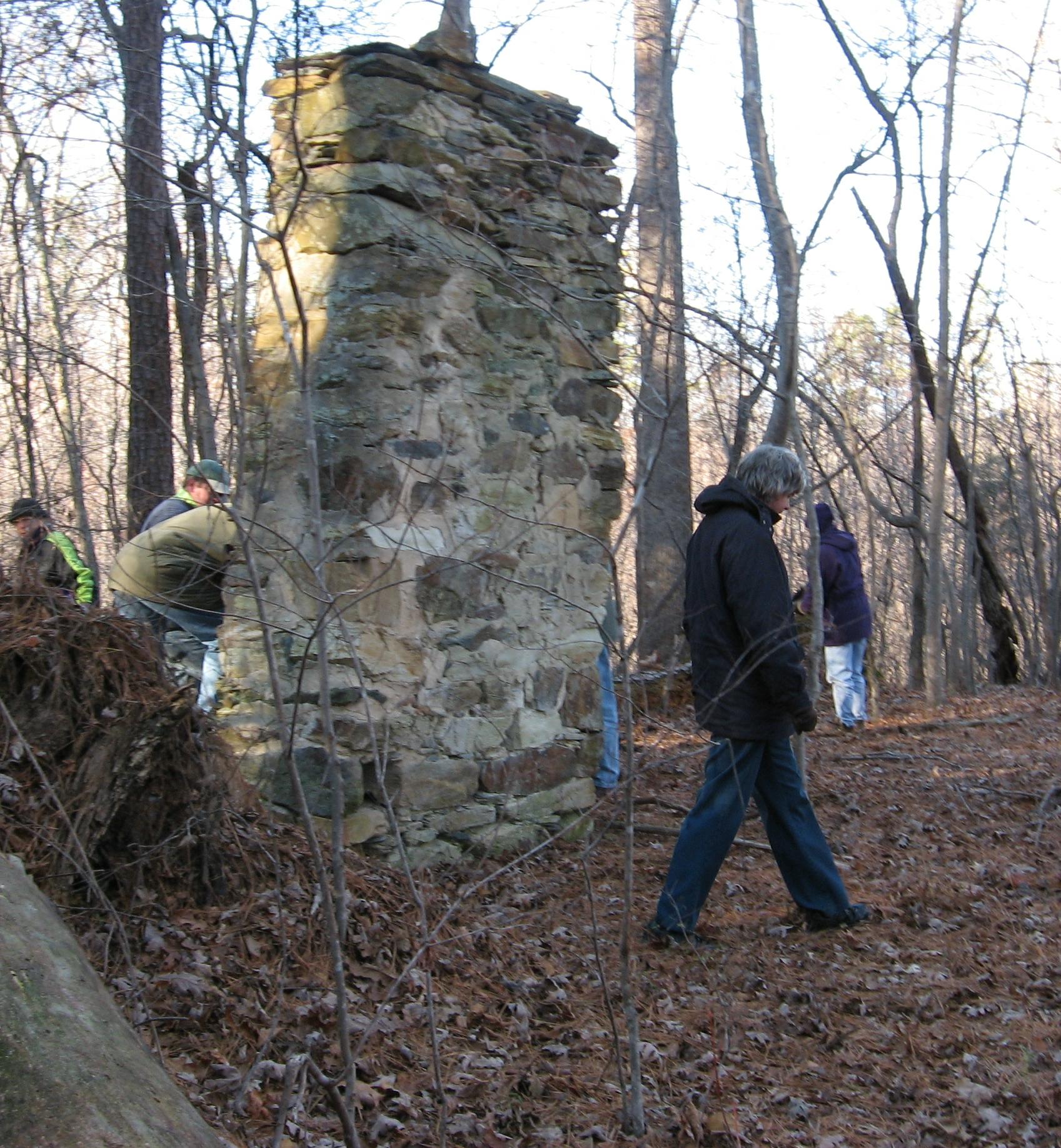 Goals:
Concentrate information and expertise sufficient to facilitate Trading Path related towns and counties in protecting and developing their Trading Path heritage assets.
Promote and support the study of the Trading Path and related subjects.
Integrate local Trading Path preservation initiatives in a linked matrix of heritage sites suitable for adoption by the National Park Service as a non-contiguous National Park, Historic Transportation Corridor, Heritage Corridor, Heritage Trail or a Heritage Area.
Action steps to support these goals include:
Create a concentration of information and expertise bearing on the Trading Path;
Produce and maintain a comprehensive list of Trading Path river fords and their related community and county leadership cadres;
Locate and index maps and historical records bearing on the Trading Path;
Produce and maintain a comprehensive index of secondary literature;
Create and maintain a database of conservation, preservation and other scientific, governmental, non-profit and commercial services supportive of communities in the Trading Path attempting to realize the value of their heritage sites;
Sponsor internships in and fund research into the history, geography, ethnography and archeology of the Trading Path; and.
Speak-out about preservation in the Piedmont in general and Trading Path Preservation wherever three or more shall be gathered.
To accomplish its goals and achieve financial independence, The Trading Path Association will:

Sell membership in the Association to individuals, communities, counties and interested others;
Develop and market guidelines and procedures for locating, preserving and exploiting Trading Path infrastructure;
Produce and distribute multimedia materials suitable for popular and academic consumption;
Develop a range of "Trading Path" labeled products;
Promote, develop and market preservation and heritage tourism training for local agents and agencies in the Trading Path; and
Identify, monitor and establish working relationships with potential funding sources.